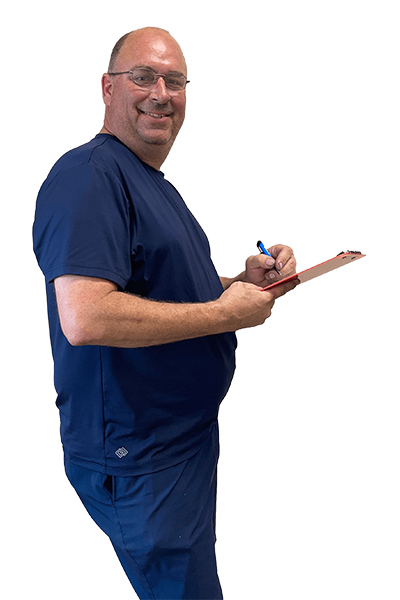 Making the Carolinas Dent-Free
One Vehicle at a Time
Experts in Addressing Collision, Hail, and Cosmetic Damages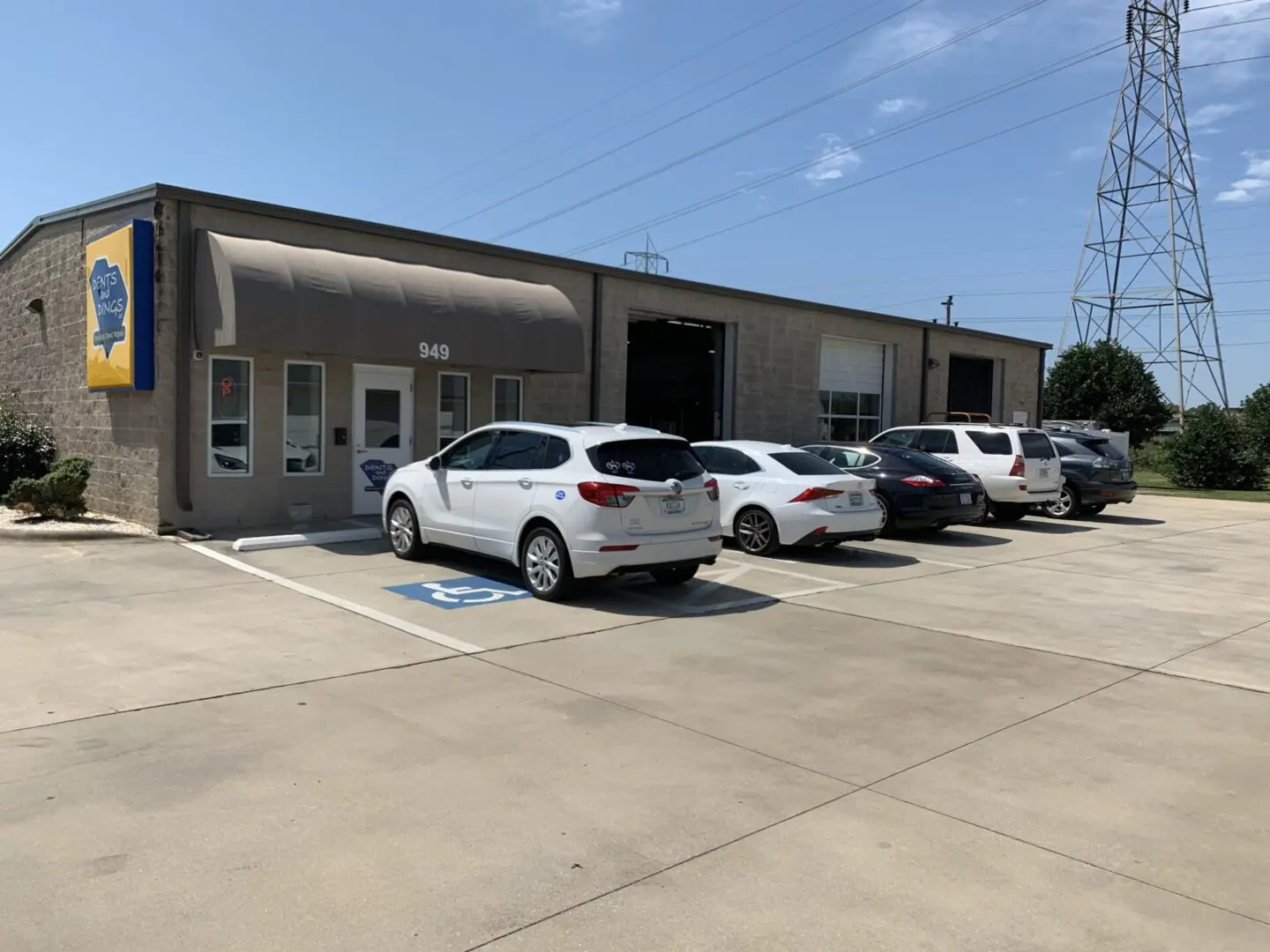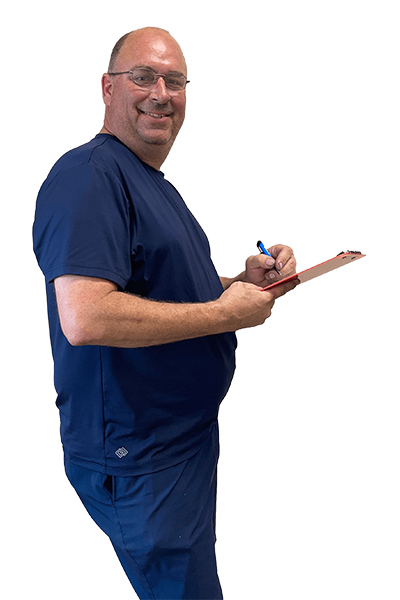 Making the Carolinas Dent-Free
One Vehicle at a Time
Experts in Addressing Collision, Hail, and Cosmetic Damages
Since 2005, we have been repairing and bringing out the beauty of our clients' vehicles in and around Rock Hill, South Carolina. We have over 35 years of collision repair experience and perform various repair services, including, but not limited to: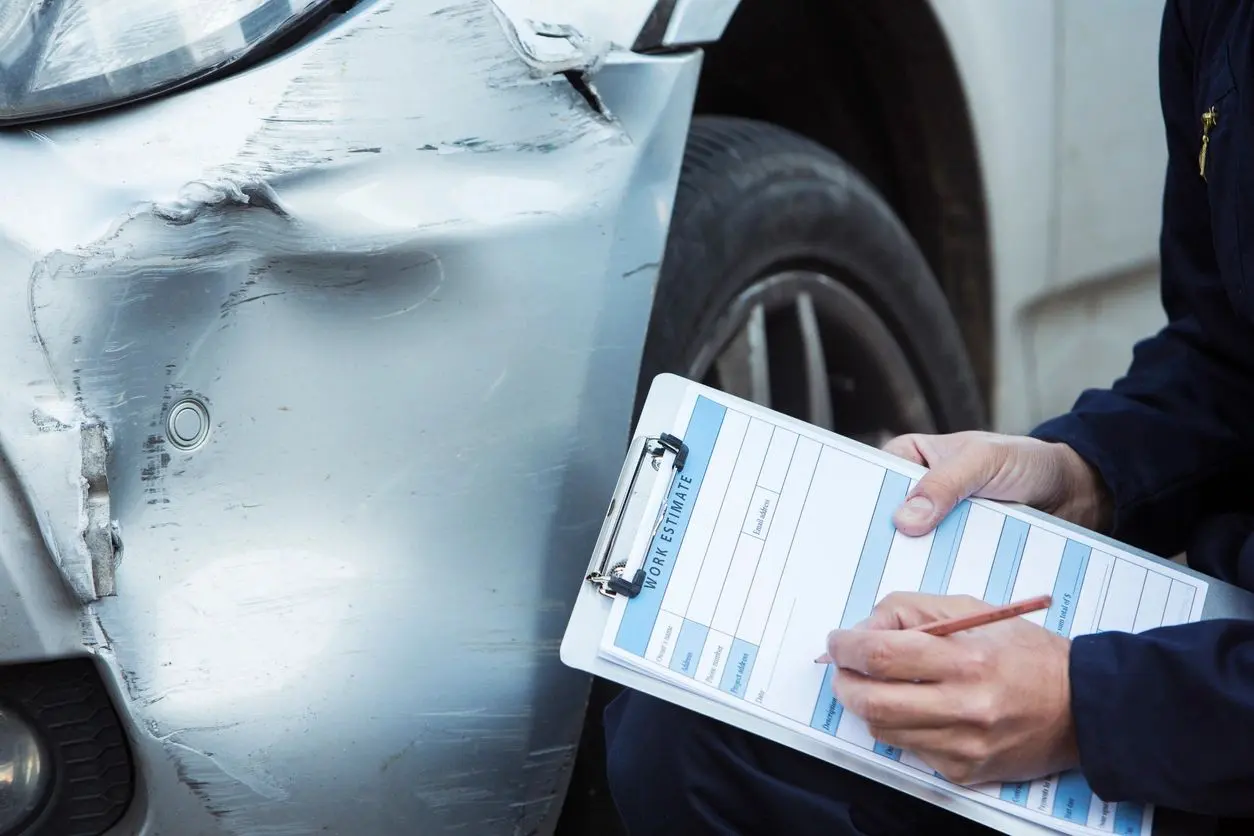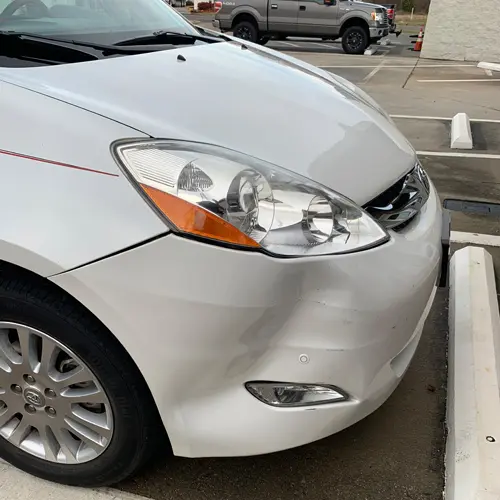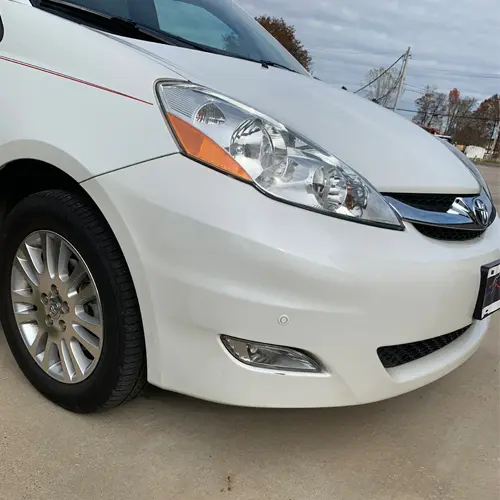 Leaving dents on your car unrepaired can lead to rust and further damage. Fortunately, we can completely remove dents, whether they were caused by a minor collision, getting hit by a car door, or hail damage.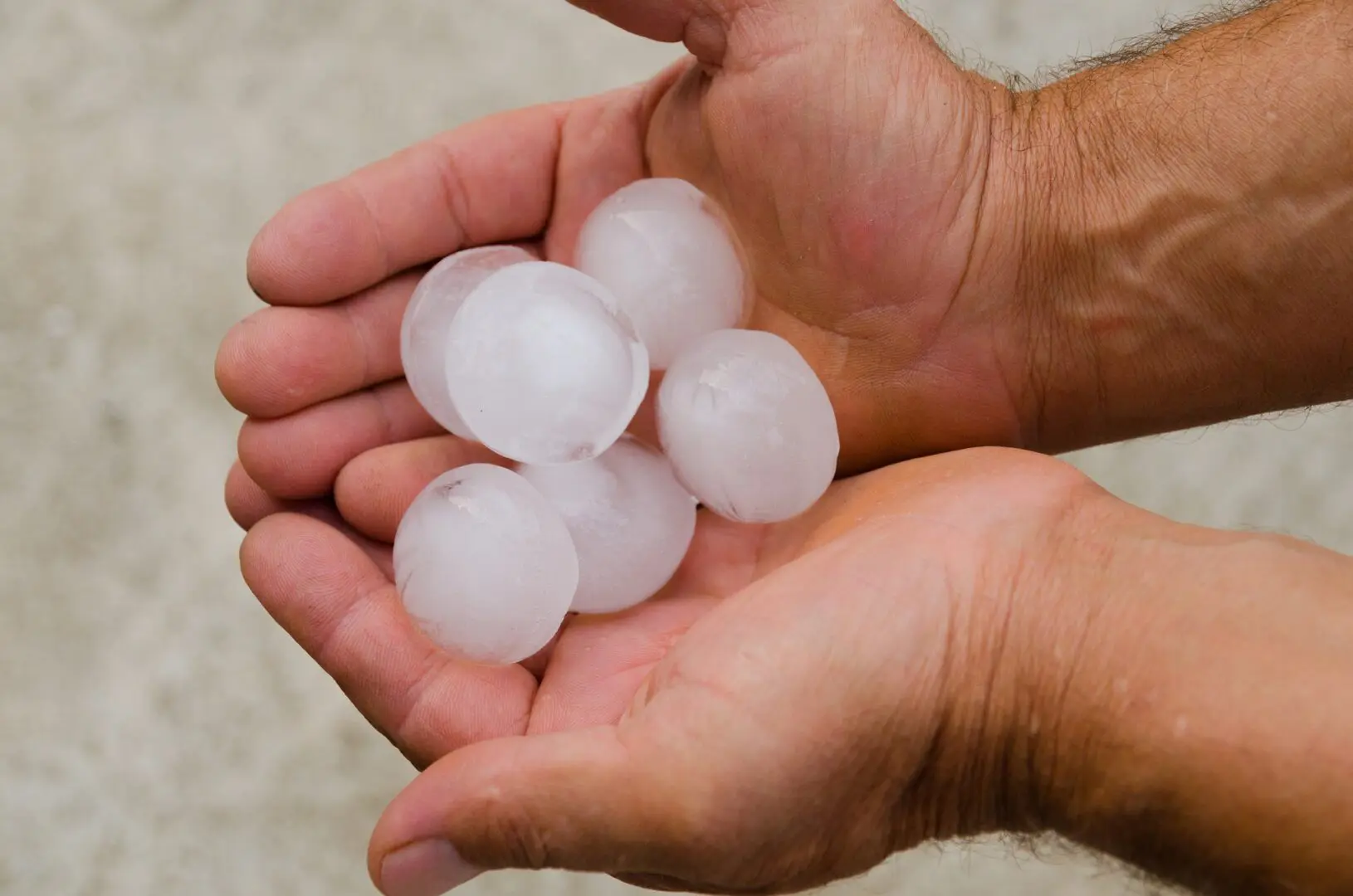 When it comes to hail damage, you shouldn't think twice about repairing your car. Its metal can only take so much damage. You can trust our professionals to restore your car to its pre-hail condition.