I Got Hit by Someone—What Are My Options?
We understand that accidents can be a headache, especially if it is the other person's fault. In these cases, insurance companies are not always your friend. We have dealt with some really good ones who allow their adjusters to be fair, however, many companies don't deal with these kinds of situations effectively.
When you are involved in an accident that involves third-party claims, you have two options: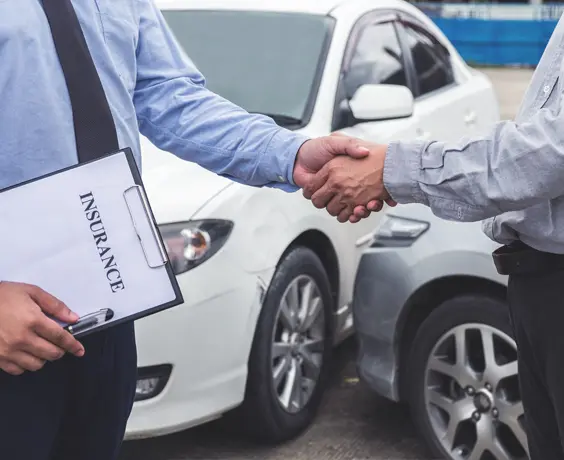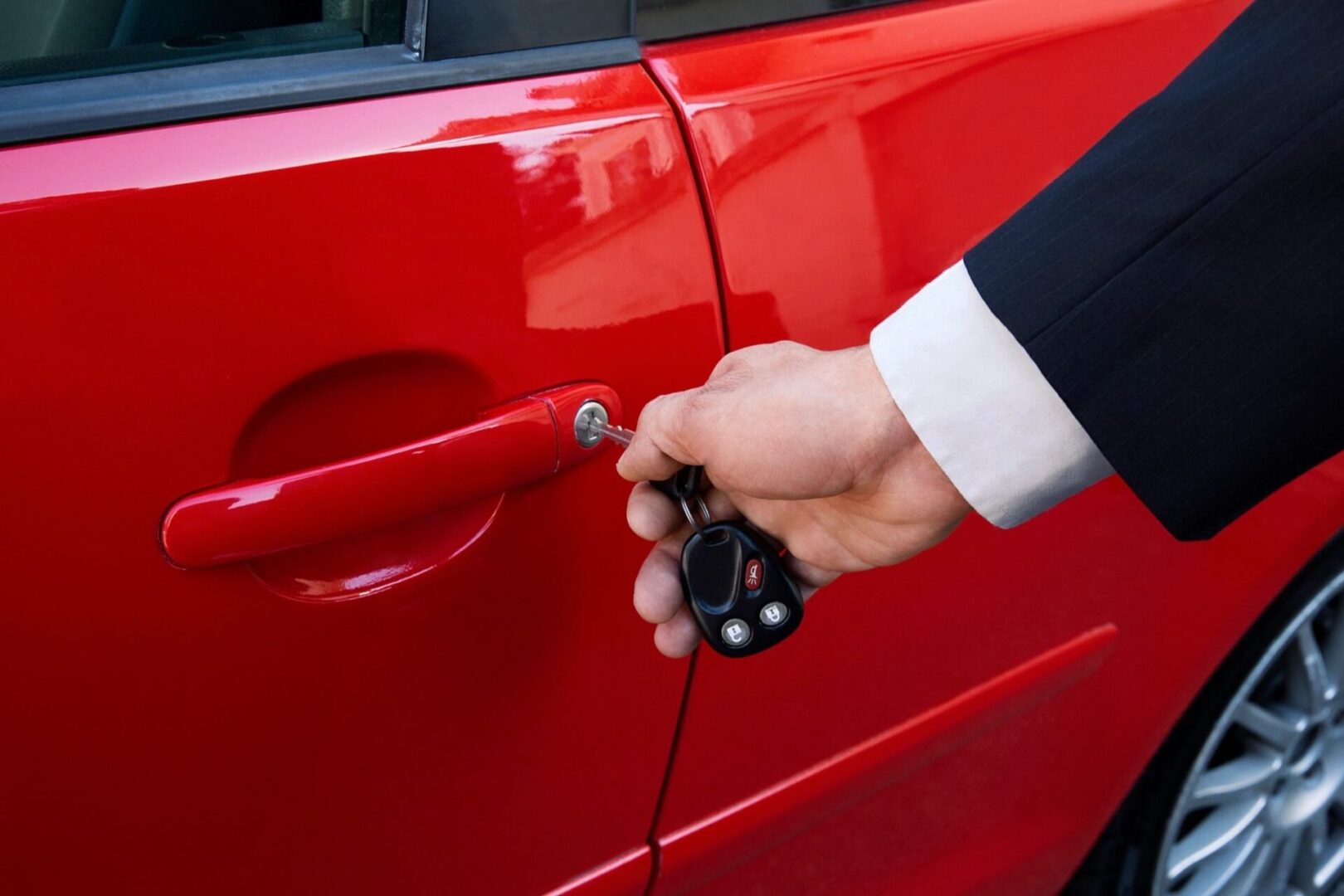 It is against the law for an insurance company to try to steer or direct you to one of the repair facilities (DPRs). This practice violates the 1963 Federal Consent Decree, yet is still pervasive throughout the industry. Remember, you should be able to choose the repair shop that will fix your vehicle.